SEARCH OUR SHOP
We've got tons of great products.
Naturally Beautiful, Lasting Protection
Wood Floors by WOCA
With the specially developed WOCA flooring products, wood floors are kept beautiful and well protected. We offer an extensive range of products for pre-treatment, basic finishing and maintenance for different types of flooring finishes and different species of wood.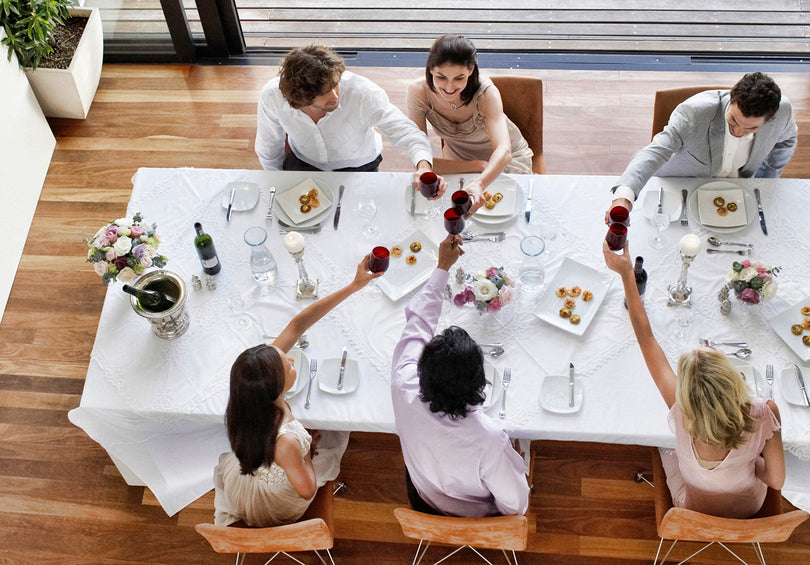 With the holidays right around the corner, most of us are preparing for a house full of guests.  We all want our home to look its best, and there is no better time to get your floors beautiful and ready for all the traffic that may be coming their way.  Learn how to make your floors clean, beautiful and natural in just 4 easy steps.

WELCOME TO
WOCA DIRECT CANADA
WOCA Direct sells and ships WOCA Denmark products throughout Canada. WOCA products are the natural choice to ensure that your wood has a durable, long lasting life. Our products enhance wood's natural qualities by penetrating deep inside the wood, where it hardens. Strengthened and rejuvenating wood from the inside. Your wood will be left with a natural, durable and beautiful surface for years to come.
WOCA Direct, sells and ships WOCA Denmark products throughout Canada.
We look forward to a lasting partnership with you and appreciate the opportunity to serve you.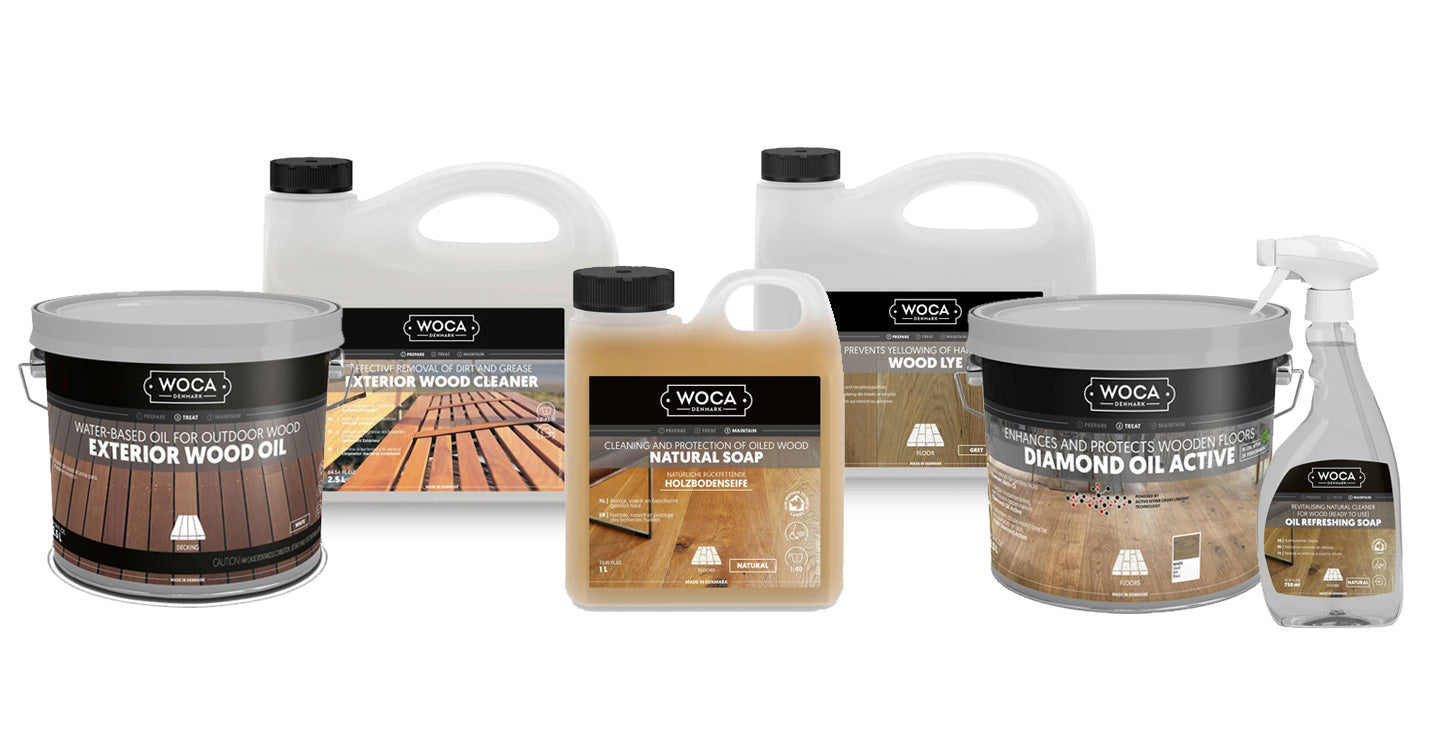 WOCA Denmark's Products are Tested and Certified by: